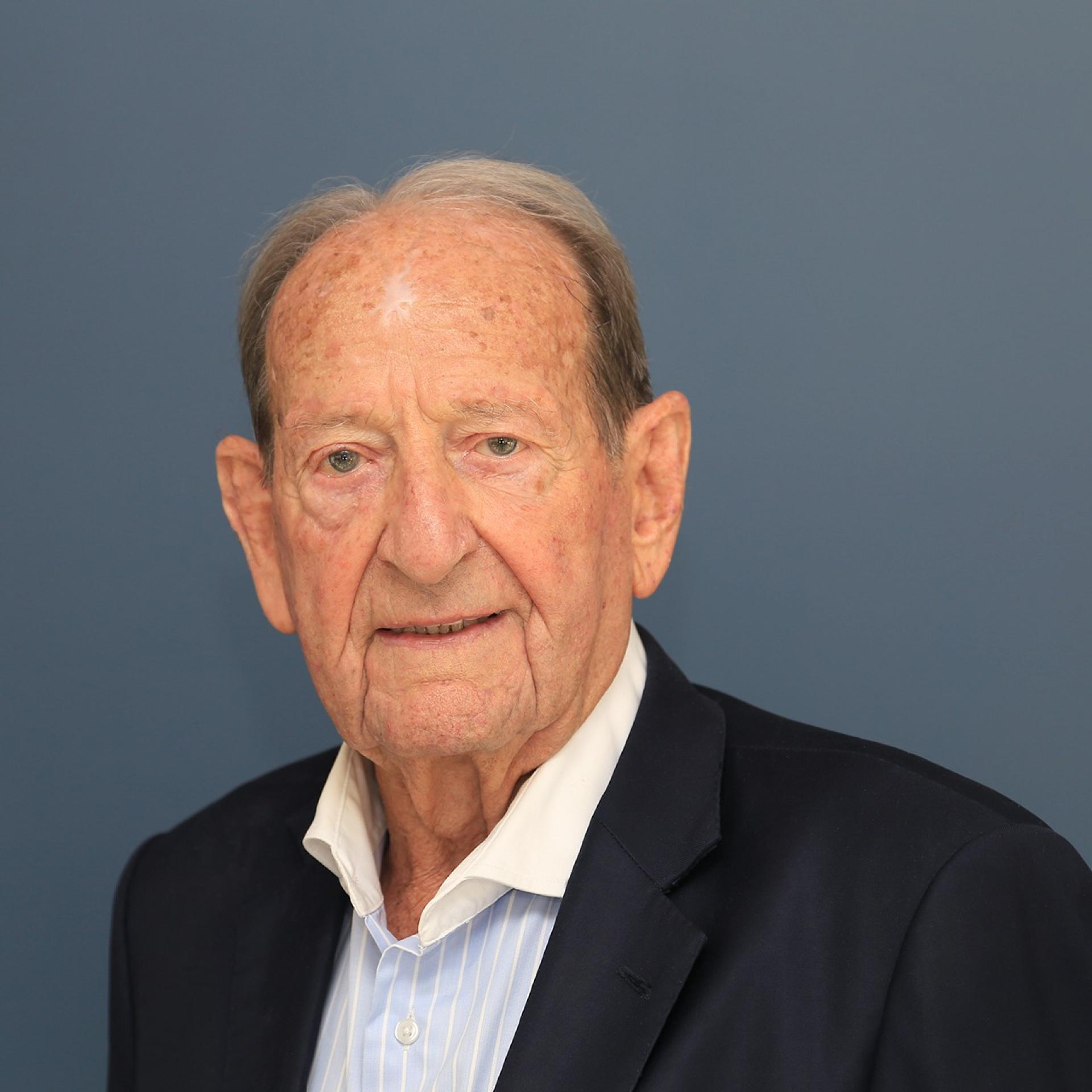 James Gavin Donovan
Principal
---
In matters of law, there is no substitute for experience. He was admitted to practice in 1962. James has been successfully representing clients in the wider Howick area for decades.
He is a specialist in conveyancing, commercial and trust matters, and family and property law. As a barrister, his experience and skills place you in assured hands regarding criminal proceedings.
James can also provide sage guidance on mortgages, investment, and taxation and has developed a rich history in dealing with wills and estates and elder law and retirement issues.
James' wealth of experience means he can quickly define the most effective path to resolution, saving you time and expense and providing peace of mind.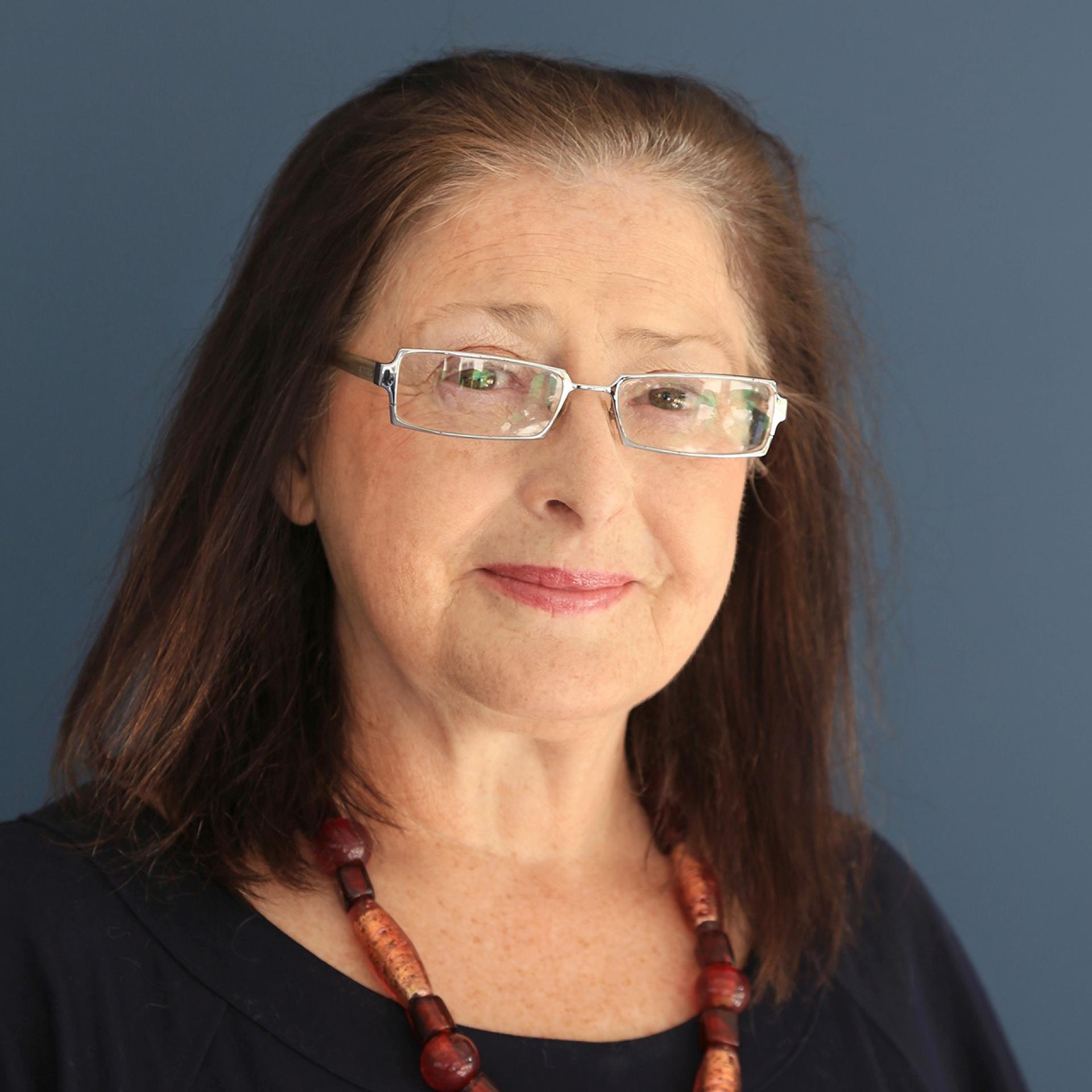 Michelle Donovan
Associate
---
Michelle was admitted to practice in 1999. Before joining the firm, Michelle worked for many years in the Privacy Commissioner's office as the Legal Officer for two consecutive Commissioners and for nearly ten years as an independent reviewer of ACC decisions.
She brings this highly specialised knowledge and expertise to all general civil litigation cases. Building on James' existing expertise in family and property law, Michelle also deals with family law and relationship property matters, including the drafting and certification of living together and separation agreements - as well as litigating for clients in this area.
"Identifying the most practical and cost-effective solution for a client is the key to providing them with the best legal service." — Michelle